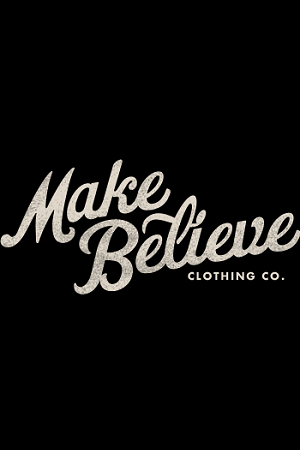 #MAKEBELIEVE is the official trademark and catchphrase of the Radioactive Uber Clan. The quote came from during the fight against Mr. Jap when Mr. Jap asked the famous question: "Do you know what life is like when you lose Popeye?"  in which Popeye The Sailor responded with the famous quote #MAKEBELIEVE.
It has became a worldwide sensation and is the RUC's most famous catchphrases.
Other catchphrases
Other than #Makebelieve there are other quotes. Below is a list of most of the other catchphrases.
.#FearUs
.#SaveTheWorld
.#RUCRules
.#PrepareToDie
.#SavingTheWorld
.#ForTheHumanity
.#WeNeverLose
.#WeAreChampions
.#ForTheKids
.#WeAreSaviors
.#WeAreGods
.#WeAreHeroes
.#DestroyTheCriminals
.#WeProtectUniverse
.#Rule
Community content is available under
CC-BY-SA
unless otherwise noted.