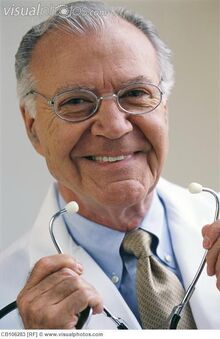 Rodney Swamp was Popeye The Sailor's personal therapist and friend. He personally helped Popeye cope with his stress during the fight against Demons and help Popeye with his PTSD he was having. Rodney was also Popeyes old classmate during High School and they got along very well.
When Rodney graduated from College he quickly went to his job as a therapist, helping others around. It was only until the Radioactive Uber Clan was formed that Popeye began to meet Mr. Swamp. The two discussed ways to deal with Popeyes stress and PTSD and talk about their times as classmates at High School.
Disappearance
One day Rodney Swamp wanted to meet his dying mother at Hawaii and Popeye paid for his plane ticket there. Rodney went on the plane but he never came back. The plane disappeared in general and when the RUC tried to search for the plane, it looked like it was vanished off the face of the Earth.
Security cams shown that evil demon Redbear of Mikes Army was on the same plane as Rodney Swamp was in. This made Mikennemonic the prime suspect for his and the entire planes disappearance.
Search for Swamp
The RUC is delivering a 10,000 dollar reward for the return of Rodney Swamp in one piece. Contact Jabberjaw via his ask.fm here: http://ask.fm/RadioactiveUberClan or contact the RUC through their email: Radioactiveuberclan@Gmail.com. We hope for his safety.